Welcome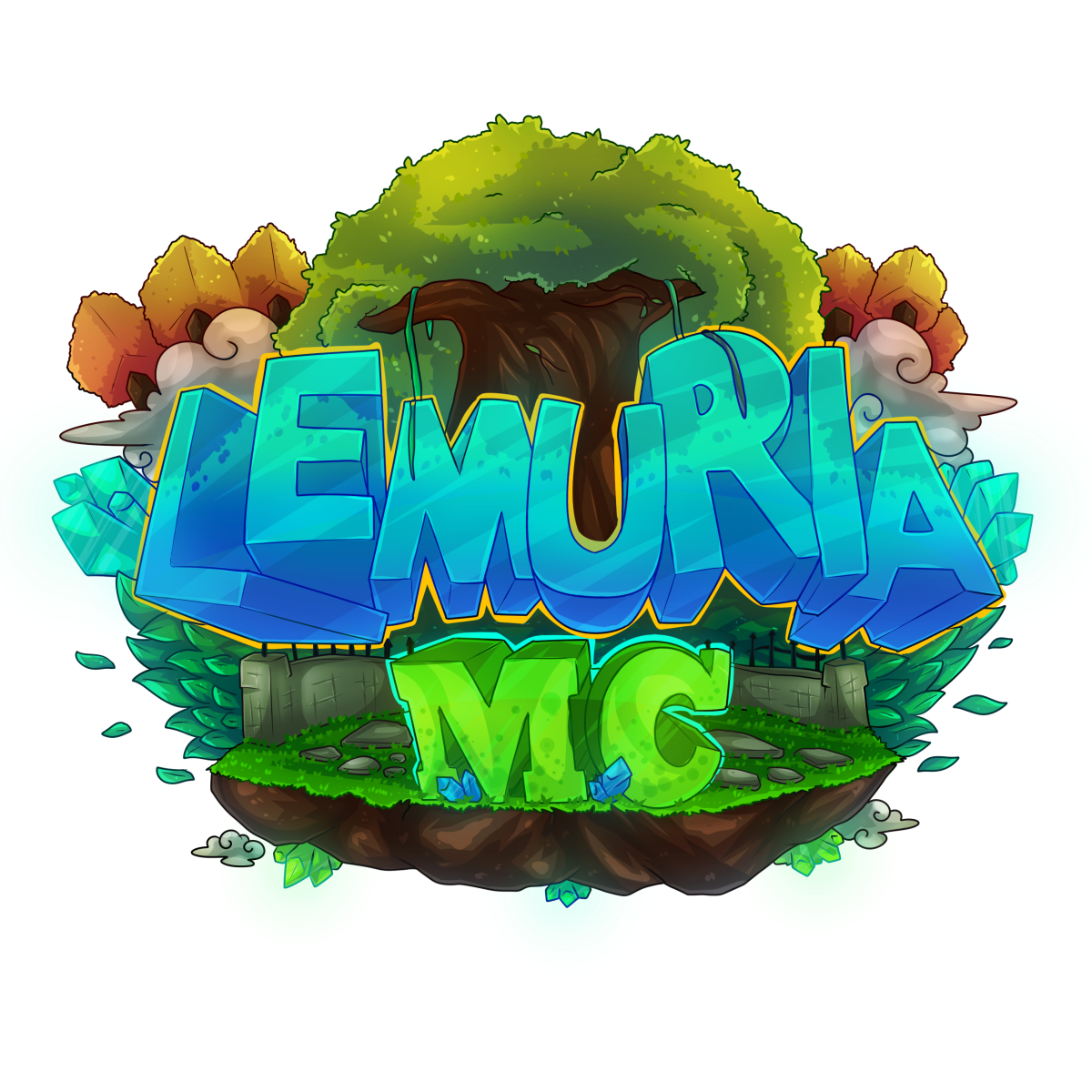 80% OFF FLASH SALE ACTIVE!
WELCOME TO LEMURIAMC'S OFFICIAL WEBSTORE!
 Select a category above to browse our packages
You can view our frequently asked questions page at http://store.lemuriamc.com/faq, if you have any other question's please contact a member of staff in-game or through our website at http://www.lemuriamc.site/community
LemuriaMC is NOT affiliated with Minecraft, Mojang AB and/or Notch Development AB.
 Minecraft is © Mojang AB 2009-2015.